City Apartment Vienna - Schwarzhorngasse, 1050 Vienna
Premium, 56m²
1 Bedroom
Price per Month: € 1840
Now available: our city business apartment close to famous Naschmarkt with private garage.
MORE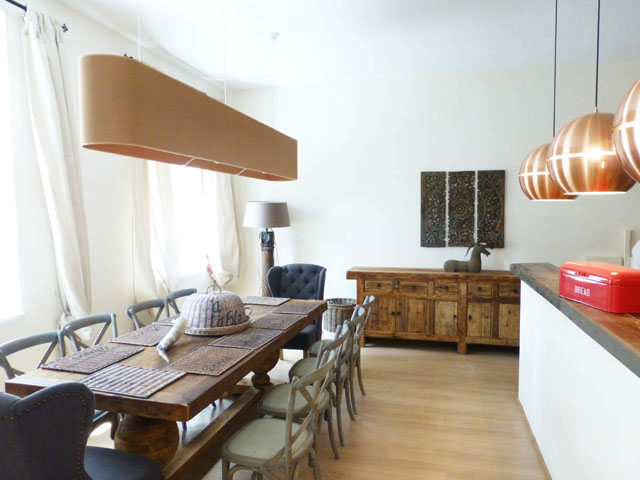 Luxury Apartment Vienna close to city center, 1090 Vienna
XXL-Luxury, 180m²
1 Bedroom, 1 Living room & 2 extra rooms
Price per Month: € 4520
For all those with the highest standards: 180m² of pure luxury, in a perfect, trendy location, just a few minutes' walk from the city center.
MORE
Serviced Business Apartment, elegantly appointed & up-to-date furnished with terrace - Stumpergasse, 1060 Wien
Premium, 66m²
1 Bedroom
Price per Month: € 1990
Perfectly located & charming, exclusive apartment - close to pedestrian section of Mariahilfer Straße and Westbahnhof The air-conditioned, elegantly appointed and up-to-date fully furnished apartment was build in 2015 & offers highest living comfort on 66m² and as a special highlight a 16m² large courtyard side roofed terrace that invites you to relax after a day of shopping or business.
MORE